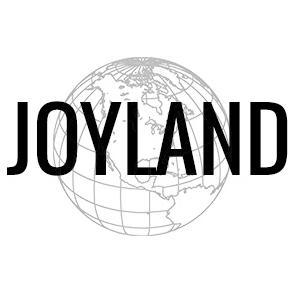 Caille Millner's story, "The Surrogate," can be read online at Joyland magazine here.
The Rumpus review of "The Surrogate."
Great Writers Steal interview here.
Interview with Michael Noll about plot and craft here.
For English and creative writing teachers: Read to Write Great Stories developed an exercise about this story.